Daco is an award-winning author of thrillers and suspense. Her thriller THE FORGOTTEN GIRL was awarded The Book of the Year in the Best Thriller Book Awards. COVER YOUR TRACKS was awarded the Best of 2020 Thriller Suspense by Suspense Magazine and the 2021 Action Thriller of the Year with Best Thriller Book Awards.
She loves to pen fast-paced stories that keep you glued to the edge of your seat while guessing what in the world will happen next. She's a storyteller who was raised in the heart of the south where tradition meets creativity. She loves to hear from readers, so feel free to make contact.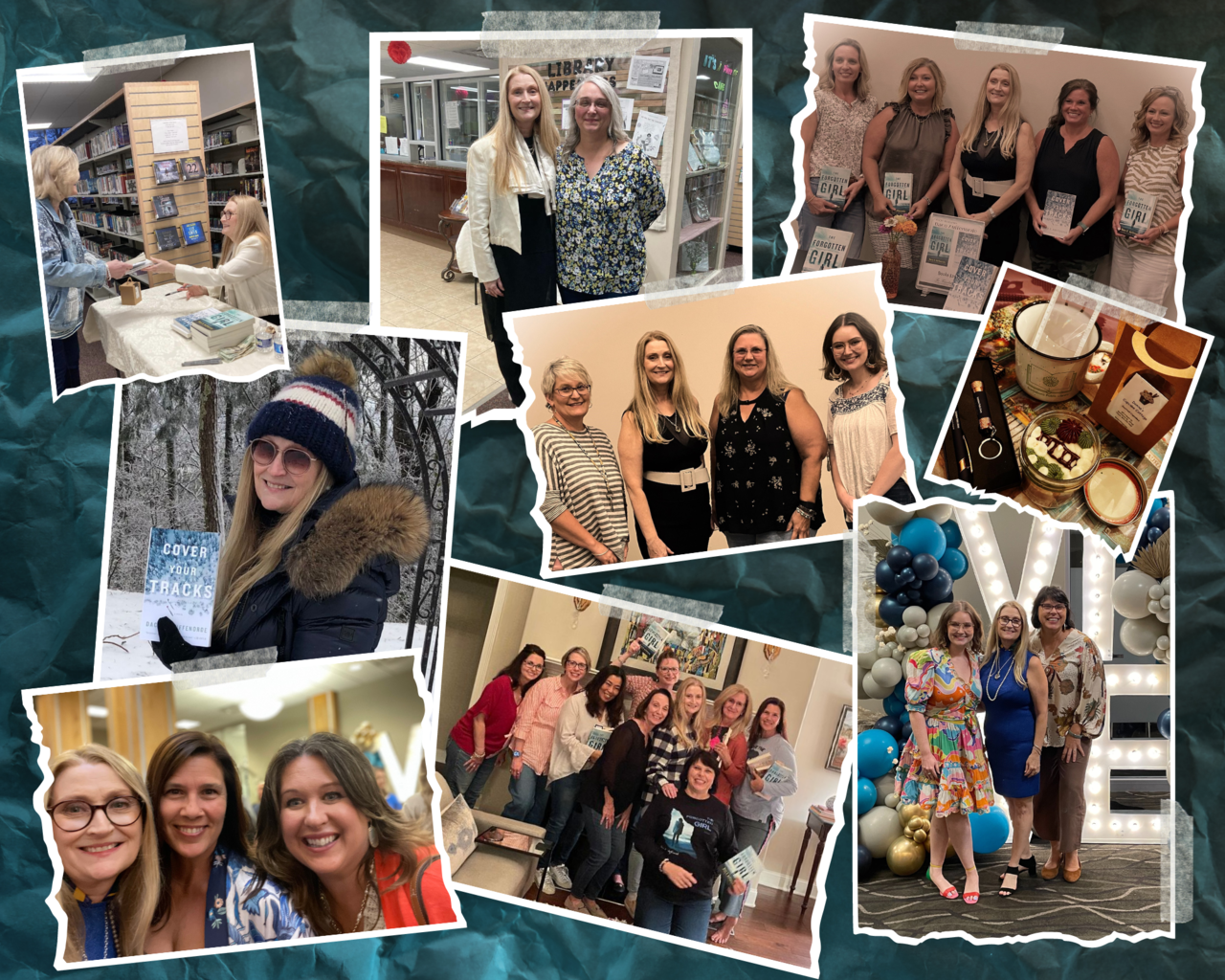 Librarians make the world a brighter place!
Where would we be without our local librarians? They recommend great reads and bring readers and authors together for talks, fundraisers, and fellowship. Be sure to check with your local library for author events.